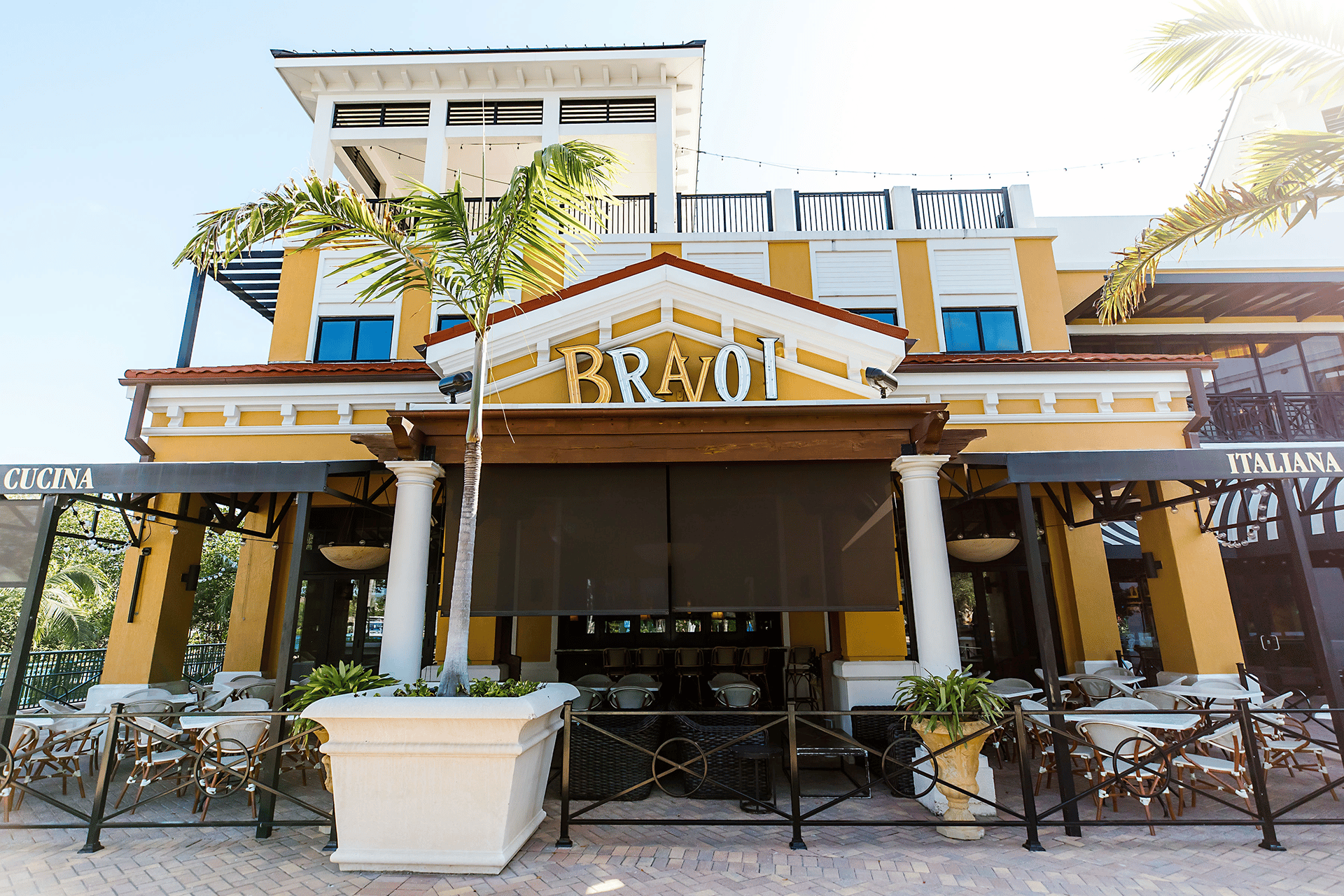 Explore Careers with Bravo! Italian Kitchen
Our goal at Bravo! Italian Kitchen is to provide an outstanding dining experience for each guest, each meal, each and every day. In order to accomplish our goal, we need great people in place! We are focused on creating career paths, not just career opportunities. We invite you to explore Bravo's Careers.
Employment Opportunities
Are you genuinely passionate about offering exceptional hospitality and guest service? Do you want to start a career with upward mobility with a progressively growing restaurant group? If the answer is YES, then you have come to the right place.
Whether you are a seasoned professional or looking to get your career started, there are plenty of opportunities to grow and develop your skills with Bravo! Italian Kitchen.
Careers at Bravo! Italian restaurants offer competitive pay and benefits. Review Bravo's available employment opportunities for Restaurant Management and Hourly Team Member positions by clicking below.​ A bright future awaits!
Become the Key Ingredient
When you walk into Bravo! Italian Kitchen, you are met with a warm smile and the promise of an amazing Italian meal. Our menu features fresh, made-to-order classic dishes inspired by regional Italian recipes and the ambiance mirrors that of a lively family gathering. The common ingredient that creates our comforting guest environment is the wonderful team at Bravo! Italian. Just like we nurture our dishes, we nurture our team members and their careers. We want YOU to be one of our key ingredients!